Air Conditioning Services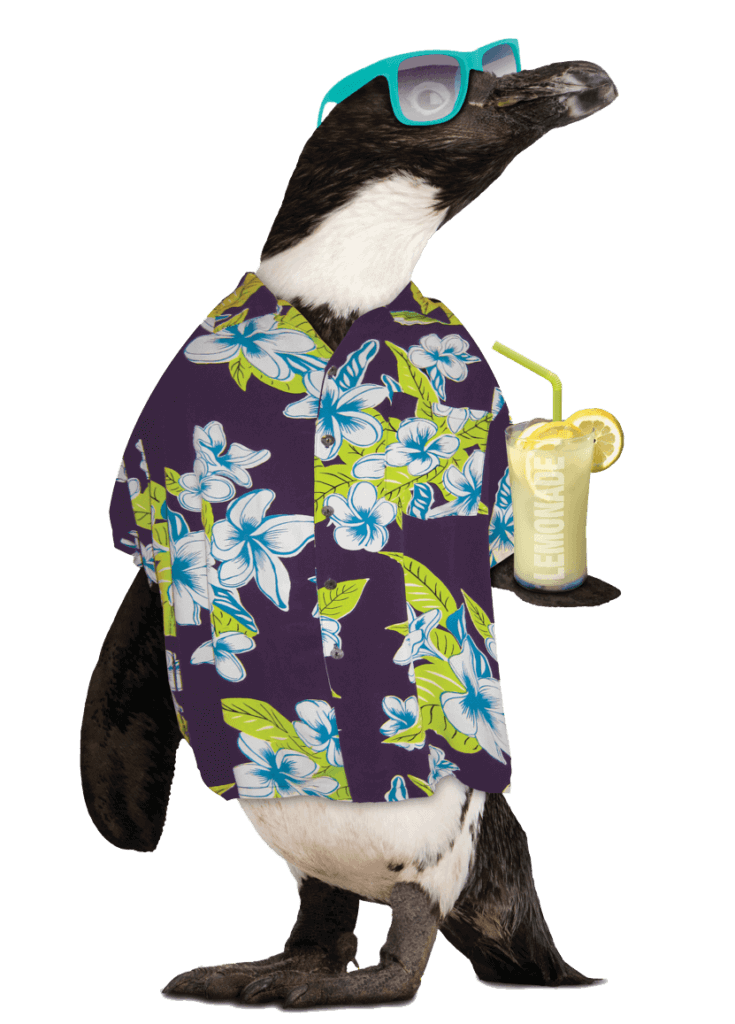 LONG & SHORT TERM OPTIONS TO FIT ANY BUDGET. WITH APPROVED CREDIT.
Air Conditioning Services in Sacramento, California
Summers in Sacramento can be hot. That is why having a reliable air conditioner in your home is important. Whether you need a replacement, repair, or routine maintenance, our technicians from Gilmore are here to help you. Contact us today for AC services in Sacramento, California, and schedule a time for us to meet with you.
We want you to be as comfortable as possible in your home. From in-depth maintenance and repairs to efficient installations and replacements, our team at Gilmore is here to help with all your cooling services.
Is your air conditioner not functioning as well as it used to? Over time, your cooling system will require routing tune-ups to continue running properly. Regular service can help lower your energy bills and extend the lifespan of your AC unit.
Gilmore offers air conditioning maintenance services to Sacramento homeowners. When we service your system, we will:
Calibrate and test thermostats
Check refrigerant level and pressure
Inspect and test electrical components
Clean evaporator coil and condenser
Clear condensate drain
Inspect and test the condenser fan and motor
Clean air filters
Perform a safety check
While you may think your air conditioner is running fine, not having regular maintenance could lead to bigger and more expensive repairs down the road. Contact our team of professionals, and let us help you save money in the long run.
When your AC unit breaks down, you need quick and affordable air conditioner repair services. At Gilmore, we will send an experienced technician to diagnose the issue and promptly repair your system. Over the years, we have documented common problems homeowners run into with their AC units, including:
Inadequate cooling
Unpleasant odors
Frozen coils
Inoperable outside fan
Electrical malfunctions
Faulty temperature sensors
Drainage issues
Regular maintenance and repairs can extend the life of an air conditioner, but eventually, it will need to be replaced. If you find that your AC unit has become unreliable, your energy bills have increased, or your cooling system has failed completely, it's likely time for a replacement.
Our team at Gilmore can help you choose the best system for your home and replace and install the air conditioner for you. Trust that we have your best interest in mind and will get the job done right the first time.
There are countless HVAC companies that claim to offer low prices and excellent service. At Gilmore, we use top-of-the-line equipment and hold our technicians to the highest standard. We also offer a comprehensive analysis of prices and services to ensure you cannot find a comparable installation for less.
Has your AC unit broken down? We provide emergency services to Sacramento residents 24/7. For reliable and honest AC services in Sacramento, California, contact us at (866) 394-1870 to schedule an appointment.
We guarantee the quality of workmanship to be professional and in keeping with standards set by the manufacturer. Should further installation service attributable to the original installation of your heating and air be required during the life of your system, we will return and provide that service at no cost to you for as long as you own the system.
PROPERTY PROTECTION GUARANTEE
All property such as lawns, shrubbery, carpeting, floors, walls, furniture, and door frames are protected. Damaged property will be replaced or repaired. Protective floor savers and hall runners will be used on all work and traffic areas.
Simply provide a licensed contractor's written quote on 1st quality products dated within 20 days before placing an order, and we will give you a free, comprehensive analysis of their prices and services. Our price guarantee is our promise that you cannot find a comparable installation from beginning to end for less, or we'll beat it by $250!
Our installation technicians are the best in skill, attitude, and workmanship. They will care for your home and complete the job with speed and precision. They wear floor savers, clean up when they are finished, and take personal responsibility for your satisfaction. They are polite, courteous and will not smoke or swear in your home.