Water Heater Installation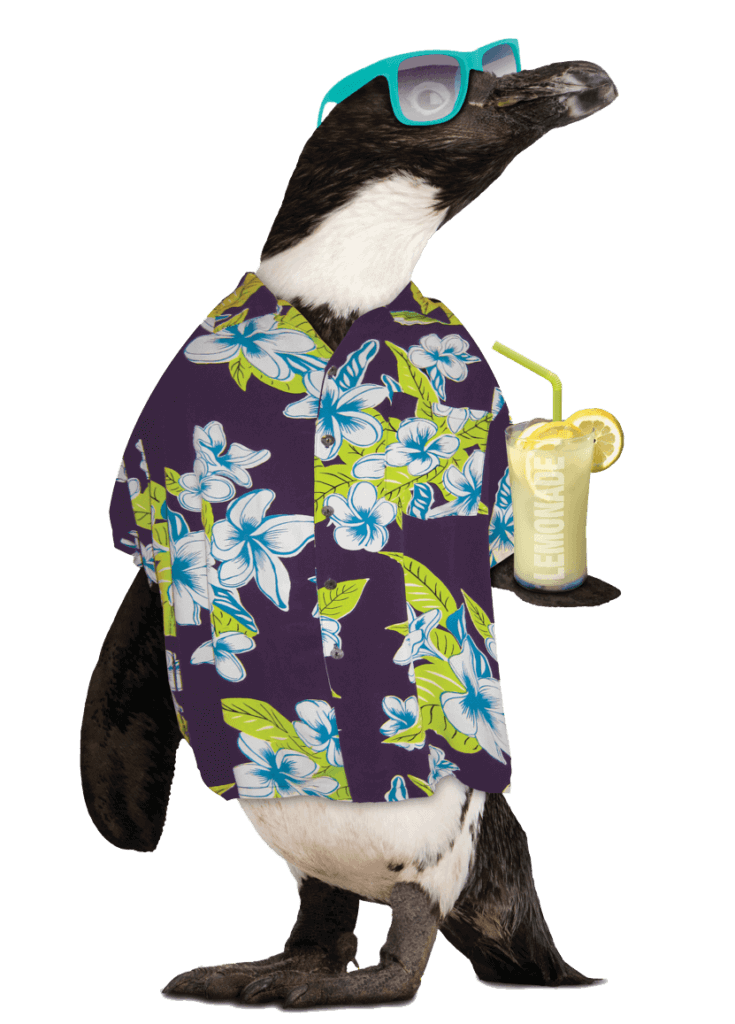 LONG & SHORT TERM OPTIONS TO FIT ANY BUDGET. WITH APPROVED CREDIT.
Water Heater Replacement in Sacramento, California
With proper care and maintenance, your water heater can last around 15 years. However, if you do not take care of your system and water heater repairs are not doing the trick, it may be time to replace your unit. Choosing a new water heater is a huge responsibility and investment.
Our experts at Gilmore are here to help you find the best system for your house or business so you can have an adequate water heating system for the next decade or two. For expert water heater replacement in the Sacramento, California area, reach out to us today.
Signs You Need to Replace Your Water Heater
As your water heater ages, you run the risk of drinking and cleaning clothes and dishes with cold, dirty water. If you believe your heater has run its course or is malfunctioning, allow our professionals at Gilmore to take a look at your unit and assess the issues.
Inadequate Heating: The water heater produces cold water instead of hot.
Aging Unit: Old heating units lead to decreased efficiency and frequent breakdowns.
Leaks: Leaking pipes, valves, or fittings can cause water damage.
Loud Noises: Noises from pipes or water heaters can be caused by sediment buildup or pressure issues.
Rusty or Dirty Water: Discolored water indicates corrosion or sediment buildup in the plumbing system.
Water Heater Installation
When you call our plumbing experts at Gilmore, we will listen to your concerns and take a close look at your unit. If we find that repairs will not fix your water heater, we will help you find a new model that meets your home's or commercial property's needs.
When we have found a unit that you are satisfied with, we will quickly remove your current system and replace it with the new heater. It is important to have professionals handle this task so you can rest assured that everything is working properly and your warranty remains intact. If you are ready to have expert service, reach out to our plumbers at Gilmore.
Turn to Us for New Water Heater Installation
Purchasing and installing a new water heater takes a lot of time, money, and knowledge. That is why you need experienced professionals to help you find the right system and carefully install it. When you need a water heater replacement in the Sacramento Valley or Roseville, California, contact us today by calling (866) 394-1870 to schedule an appointment.
We guarantee the quality of workmanship to be professional and in keeping with standards set by the manufacturer. Should further installation service attributable to the original installation of your heating and air be required during the life of your system, we will return and provide that service at no cost to you for as long as you own the system.
PROPERTY PROTECTION GUARANTEE
All property such as lawns, shrubbery, carpeting, floors, walls, furniture, and door frames are protected. Damaged property will be replaced or repaired. Protective floor savers and hall runners will be used on all work and traffic areas.
Simply provide a licensed contractor's written quote on 1st quality products dated within 20 days before placing an order, and we will give you a free, comprehensive analysis of their prices and services. Our price guarantee is our promise that you cannot find a comparable installation from beginning to end for less, or we'll beat it by $250!
Our installation technicians are the best in skill, attitude, and workmanship. They will care for your home and complete the job with speed and precision. They wear floor savers, clean up when they are finished, and take personal responsibility for your satisfaction. They are polite, courteous and will not smoke or swear in your home.