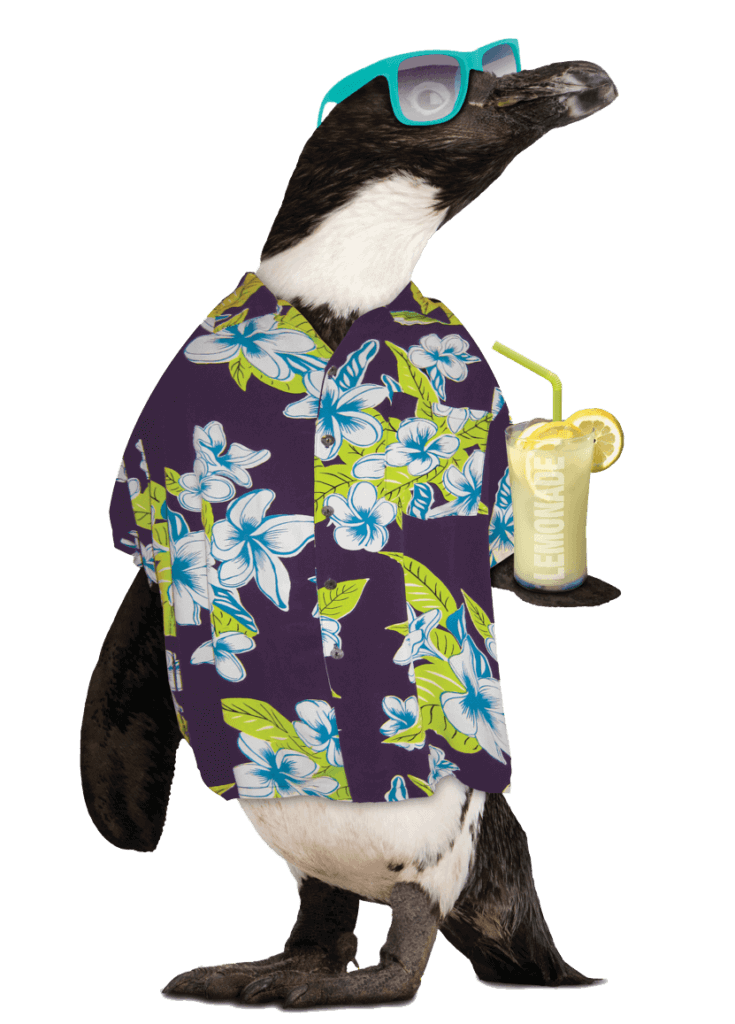 LONG & SHORT TERM OPTIONS TO FIT ANY BUDGET. WITH APPROVED CREDIT.
Plumbing Services in Sacramento, California
Plumbing and water-related issues can be a challenge due to the complex pipe systems in and around your home. It is best to have trained professionals take a look at the problems and find a long-lasting and affordable solution.
At Gilmore, we offer a range of plumbing services for all residents of Sacramento, including sump pump repairs, drain cleaning, water heater installation, and more. Do you need fast and reliable service? Reach out to us today and schedule an appointment.
Our Sacramento Valley Plumbing Services
It's important to have your home's piping and water system repaired or replaced by an experienced plumbing professional. Whether your kitchen sink is leaking or your toilet is clogged, we'll be there to help as soon as possible.
The USGS says if a leaky faucet drips ten times a minute, it can waste over 350 gallons of water annually. At Gilmore, our skilled plumbers have extensive experience detecting the cause of the leaking faucet and promptly repairing the issue. If your faucet is dripping, trust our expertise; we'll help you save money on water bills.
There are a number of issues homeowners may experience with their toilets, including clogs, unsuccessful flushing, and the toilet constantly running. It can be frustrating when a toilet malfunctions as it can quickly become an inconvenience for you and your family.
Our plumbers at Gilmore can help you with various toilet repairs. Are you in the market for a new toilet? We can assist you in finding the best toilets that fit your budget and install them for you.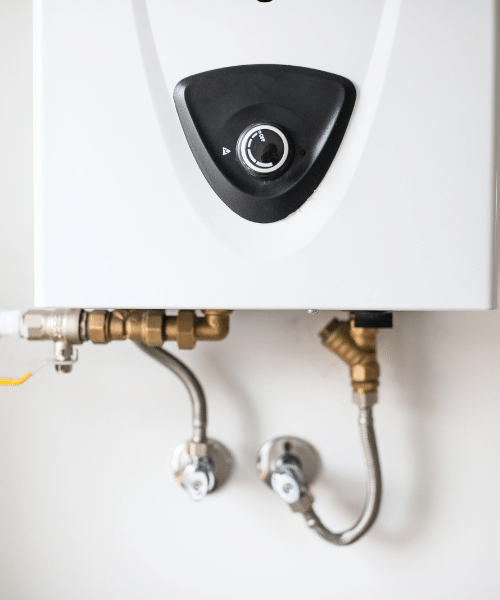 Our team of expert plumbers has extensive experience servicing both standard and tankless water heaters, regardless of their size and brand. If you notice that the temperature or water flow from your water heater has decreased, don't hesitate to call us for reliable water heater repair services.
When you need to replace your water heater, Gilmore is here to help. Our water heater installation technicians can assist you in selecting the right unit that fits your specific needs and budget. We can install conventional and tankless water heaters using natural gas, propane, fuel, or electricity.
Don't let plumbing problems persist. When you notice any issues with your faucets, drains, or toilet, we'll take care of them. If you don't know what you're doing and try to handle the issue yourself, you may cause more damage. Our plumbers will carefully and quickly repair your plumbing system.
Don't rely on chemical drain cleaners to clear your clogged drains. Our experts will thoroughly inspect and clean your drains so you don't run into any problems in the future.
Have you purchased a new toilet, water heater, or other plumbing fixture and want to ensure it is installed correctly? We will install your equipment to the manufacturers' specifications, protecting your plumbing system and warranties.
Are you scared of your basement flooding? Installing a sump pump will protect your home from water damage by pumping the excess water out of your house. It's crucial to have experienced plumbers install the fixture for you so it will safely and efficiently get rid of the water.
Our team at Gilmore is committed to meeting manufacturer standards when repairing and installing your toilet, water heater, or other plumbing equipment. If anything goes wrong during an installation, we will repair it at no cost to you as long as you own that machine.
When a plumbing issue goes untreated, it can lead to flooding, pipe damage, and other costly repairs. That is why Gilmore offers our plumbing services to all Sacramento, California, residents. Contact us today and schedule an appointment with our plumbers.
We guarantee the quality of workmanship to be professional and in keeping with standards set by the manufacturer. Should further installation service attributable to the original installation of your heating and air be required during the life of your system, we will return and provide that service at no cost to you for as long as you own the system.
PROPERTY PROTECTION GUARANTEE
All property such as lawns, shrubbery, carpeting, floors, walls, furniture, and door frames are protected. Damaged property will be replaced or repaired. Protective floor savers and hall runners will be used on all work and traffic areas.
Simply provide a licensed contractor's written quote on 1st quality products dated within 20 days before placing an order, and we will give you a free, comprehensive analysis of their prices and services. Our price guarantee is our promise that you cannot find a comparable installation from beginning to end for less, or we'll beat it by $250!
Our installation technicians are the best in skill, attitude, and workmanship. They will care for your home and complete the job with speed and precision. They wear floor savers, clean up when they are finished, and take personal responsibility for your satisfaction. They are polite, courteous and will not smoke or swear in your home.