Professional Plumbing Services
Trusted Sacramento Valley Plumbing Services
Gilmore Heating, Air, and Plumbing are ready to assist with any plumbing job in Greater Sacramento. At Gilmore, we take pride in finding solutions to our customers' most challenging plumbing issues. Since 1979, our family-owned and -operated company has been offering outstanding services for competitive prices. 
We will solve all of your plumbing problems, including:
Broken toilets
Installation of faucets, toilets, drains, and other plumbing
Sump pump servicing
We believe that many people in the Greater Sacramento and El Dorado Hills, could benefit from our plumbing services. Our team takes a careful approach to each job so that everything is done right the first time. Contact us today!
Installation
If you are looking to upgrade your old plumbing fixtures, call Gilmore. Our plumbing team will install pre-purchased fixtures or provide you with quality plumbing products.
Plumbing Repairs
Our expert plumbers can fix even the most challenging plumbing problems. You can rely on Gilmore to fix the most stubborn toilet, drain, and sewer problems.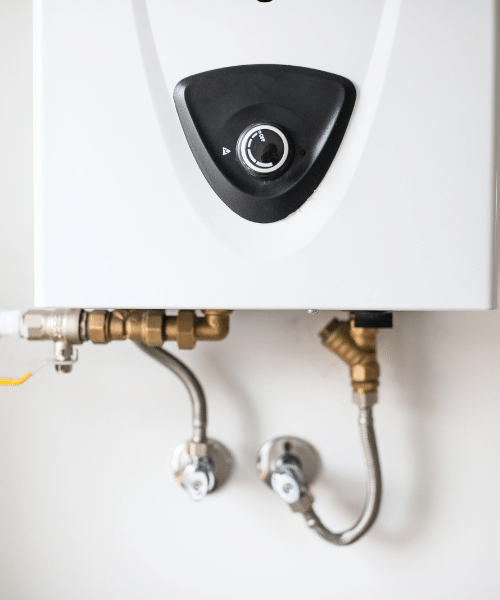 Water heater problems can affect your day-to-day life. If you need a water heater repair, water heater replacement, or water heater installation, give Gilmore, Heating, Air, & Plumbing a call.
Please fill out the form below & our team will be in touch soon.