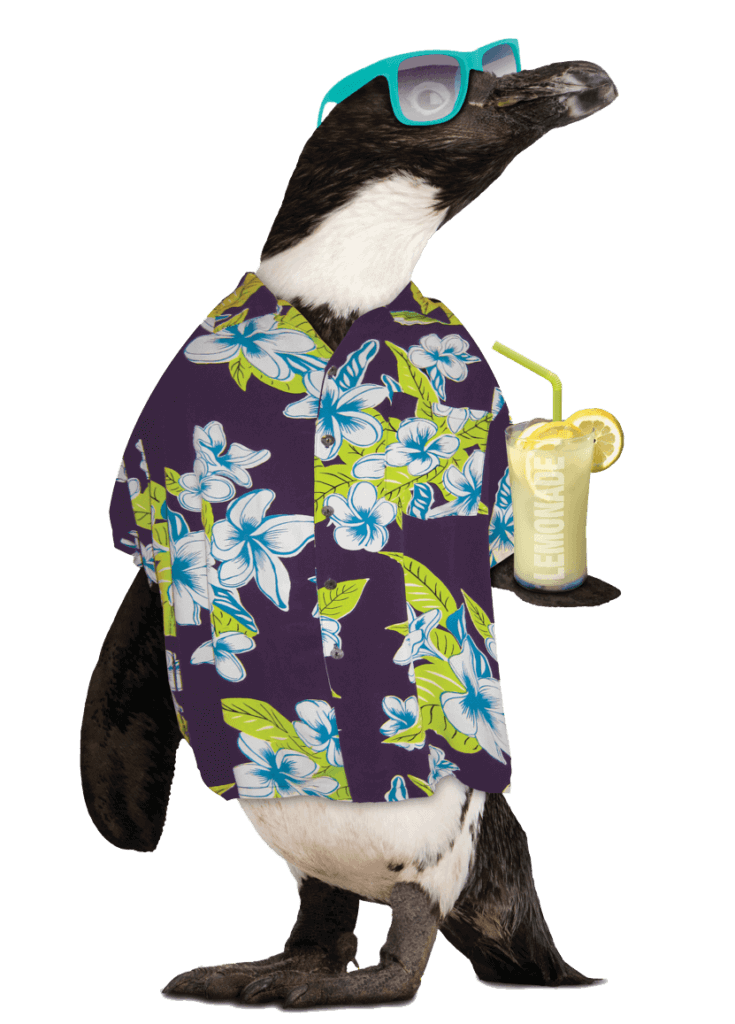 LONG & SHORT TERM OPTIONS TO FIT ANY BUDGET. WITH APPROVED CREDIT.
Sewer & Drain Services in Sacramento, California
Backups in your pipes can lead to health problems and expensive damages. Fixing the issues yourself can be challenging and dangerous, especially if you don't have the right experience or tools.
At Gilmore, our plumbing specialists offer comprehensive sewer and drain services to Sacramento, California, homeowners. With over 40 years of experience, we can handle everything from pipe maintenance to trenchless sewer repair. Contact us today to set up an appointment with our team.
Sacramento Valley Sewer & Drain Cleaning Services
Professional drain and sewer cleaning services can prevent costly plumbing issues and help keep your home's plumbing system in excellent condition. If you need help with any of the following services, don't hesitate to contact our plumbers at Gilmore.
Are you looking for an effective solution for your drainage problems? Discover the advantages of trenchless sewer repair for your plumbing needs. This system means you will experience less intrusive repairs, long-lasting results, and improved sewer system functionality. Call our experts and learn more about this environmentally-friendly sewer system.
If you notice cracks in your floor or the lower part of a wall, you should call a plumber immediately. Slab leaks, typically caused by deteriorating foundation pipes, can cause significant damage to your home, resulting in costly repairs. Fortunately, our team understands how these leaks work and can repair issues quickly.
When drains clog up, we are tempted to turn to cheap, quick solutions like snaking and chemical clear-ups. However, if we don't know the true cause of the problem, those remedies could be useless or become bigger issues. If you are noticing slow drainage, standing water, or overflowing toilets, turn to our experts to handle the job.
Our plumbers will inspect the issue at hand and locate the source of the problem without causing any damage to your home. Once we find the problem, we will thoroughly clean your drains.
What sets Gilmore apart from other heating and cooling companies? We prioritize meeting manufacturer standards and sticking to your budget and schedule. Our commitment to quality means free repairs for any installation mistakes for as long as you own the system. Are you facing an emergency? We have plumbers on call 24/7 for any emergency plumbing issues you have.
We are also dedicated to saving you money. If you have quotes from our competitors, we promise to beat that price. Along with that, we have free coupons on our website that you can use for your next service.
While you may think you are saving money by attempting to clean a drain yourself, you may be causing further damage. For reliable sewer and drain services in Sacramento, California, turn to Gilmore. Contact us today at 866-394-1870 and set up a time for our plumbers to visit your home.
We guarantee the quality of workmanship to be professional and in keeping with standards set by the manufacturer. Should further installation service attributable to the original installation of your heating and air be required during the life of your system, we will return and provide that service at no cost to you for as long as you own the system.
PROPERTY PROTECTION GUARANTEE
All property such as lawns, shrubbery, carpeting, floors, walls, furniture, and door frames are protected. Damaged property will be replaced or repaired. Protective floor savers and hall runners will be used on all work and traffic areas.
Simply provide a licensed contractor's written quote on 1st quality products dated within 20 days before placing an order, and we will give you a free, comprehensive analysis of their prices and services. Our price guarantee is our promise that you cannot find a comparable installation from beginning to end for less, or we'll beat it by $250!
Our installation technicians are the best in skill, attitude, and workmanship. They will care for your home and complete the job with speed and precision. They wear floor savers, clean up when they are finished, and take personal responsibility for your satisfaction. They are polite, courteous and will not smoke or swear in your home.