Coupons
Alameda County Office of Emergency Services
Simple Steps With Huge Impact!
Sign Up for PG&E Alerts
Sign Up for AC Alert
Have a Grab & Go" Emergency Kit
First Aid Kit
Personal Information (social security card, birth certificate, etc.)
Batteries / cell phone charger
Medication
Pet Preparedness
Make sure your pets are prepared by making sure they have enough food and water
Have an "In-Home" Emergency Kit
Food, Water & Medication
First Aid & Bandaging Supplies
Flashlight
Tools
Radio & Batteries
Stay In Touch
Receive newsletters on seasonal maintenance tips, new services and promotional offers.
Start Every Day With Perfect Air, Now For a Perfectly Comfortable Price.
Start With Up To $1,150 In System Rebates.*
Save on a complete qualifying Lennox® home comfort system that includes a gas furnace or blower coil, an air conditioner or heat pump and thermostat. Enjoy additional product rebates when you purchase an iComfort® S30 Smart thermostat, iHarmony ® zoning and a PureAir™ system.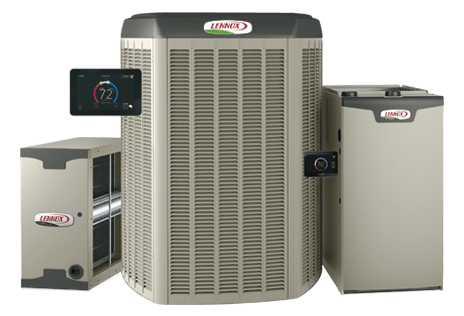 ---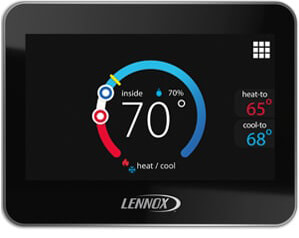 Get Up to a $150 Rebate On Zoning.*
Enhance your comfort and savings with iHarmony® zoning, a major advance in precision climate control.
---
Get Up to a $150 Rebate On a Wi-Fi Thermostat.*
Save now on the iComfort® S30 and save every month on utility bills. Anytime your routine or weather changes, the iComfort S30 smartly adapts to reduce your energy costs.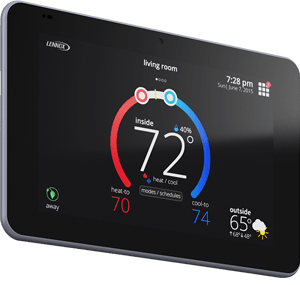 ---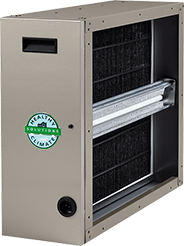 Get Up to a $150 Rebate On PureAir™.*
Enjoy more savings and fewer pollutants with a PureAir™ system, which cleans the air inside your home better than any other single system you can buy.
*Rebate requires purchase of qualifying items between September 2, 2019 to November 22, 2019. Qualifying items must be installed by November 29, 2019. Rebate claims (with proof of purchase) must be submitted (with proof of purchase) to www.lennoxconsumerrebates.com no later than December 13, 2019. Rebate is paid in the form of a Lennox Visa prepaid debit card. Card is subject to terms and conditions found or referenced on card and expires 12 months after issuance. Conditions apply. See lennox.com/terms-and-conditions for complete terms and conditions.