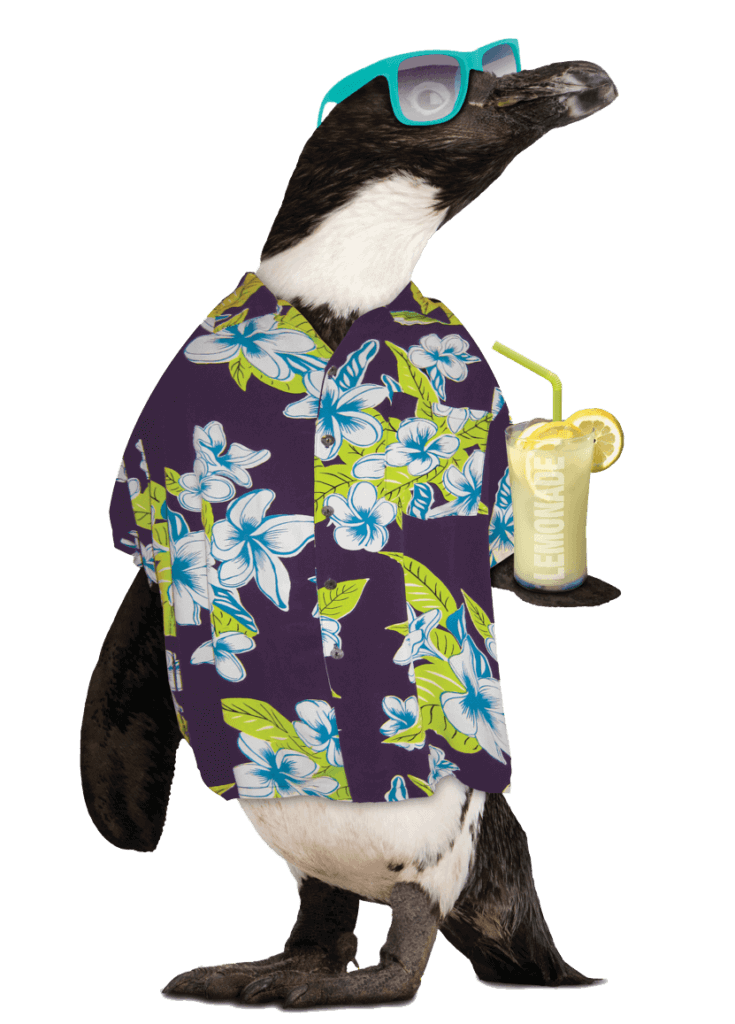 LONG & SHORT TERM OPTIONS TO FIT ANY BUDGET. WITH APPROVED CREDIT.
Trenchless Sewer Repair in Sacramento, California
Dealing with sewer line issues can be daunting, especially when faced with the disruption and costs of traditional excavation methods. That's why at Gilmore, we use tried and true methods when you need trenchless sewer repairs in the Sacramento, California area. Our state-of-the-art technology allows us to repair your sewer line efficiently with minimal disruption.
Trust Gilmore to restore the functionality of your sewer system while keeping your property intact. Contact us today and set up a time for our plumbing professionals to visit your home.
Benefits of Trenchless Sewer Repair
Want to learn how you can benefit from trenchless sewer line repairs? With efficient and cost-effective solutions, this innovative technology minimizes disruptions and saves you money.
Time Savings and Reliability: Trenchless sewer repair technology reduces the time and inconvenience associated with traditional methods, minimizing disruptions for homeowners and businesses.
Money Savings: With no need for extensive digging or structural modifications, trenchless repairs are more affordable. Fewer labor hours, minimal landscaping damage, and faster completion can all contribute to overall cost savings.
Minimal Disruption: Trenchless methods preserve landscapes and eliminate the need for extensive lawn repairs, maintaining the aesthetics of the property.
Environmentally-Friendly: Trenchless technology minimizes ecological damage, as it greatly reduces the risk of damaging gas or sewage lines, and follows environmentally sound practices.
Long-Lasting Results: Trenchless repairs meet industry standards and utilize durable materials, such as cured-in-place liners and seamless PVC pipes, ensuring longevity and corrosion resistance.
Improved Sewer System: Trenchless repairs can enhance sewer system performance by increasing flow capacity through advanced pipe liners and larger pipes.
We Use A Sewer Pipe Camera for Effective Results
By utilizing advanced camera technology, we can provide a detailed visual inspection of your pipes, allowing us to accurately diagnose the issue and determine the necessary steps for restoring proper functionality. You can rely on our experienced team to provide you with clear and informative insights about the condition of your plumbing system and recommend the most effective solutions.
Sacramento Valley Trenchless Sewer Repairs
Switch to a more effective sewer system at your house. 
Contact us
at Gilmore by calling (866) 394-1870 and schedule an appointment with our team of experts. We will assess your situation and find the best solution that fits your specific needs.
We guarantee the quality of workmanship to be professional and in keeping with standards set by the manufacturer. Should further installation service attributable to the original installation of your heating and air be required during the life of your system, we will return and provide that service at no cost to you for as long as you own the system.
PROPERTY PROTECTION GUARANTEE
All property such as lawns, shrubbery, carpeting, floors, walls, furniture, and door frames are protected. Damaged property will be replaced or repaired. Protective floor savers and hall runners will be used on all work and traffic areas.
Simply provide a licensed contractor's written quote on 1st quality products dated within 20 days before placing an order, and we will give you a free, comprehensive analysis of their prices and services. Our price guarantee is our promise that you cannot find a comparable installation from beginning to end for less, or we'll beat it by $250!
Our installation technicians are the best in skill, attitude, and workmanship. They will care for your home and complete the job with speed and precision. They wear floor savers, clean up when they are finished, and take personal responsibility for your satisfaction. They are polite, courteous and will not smoke or swear in your home.