Air Conditioning, Heating, & Plumbing Services in Sacramento, California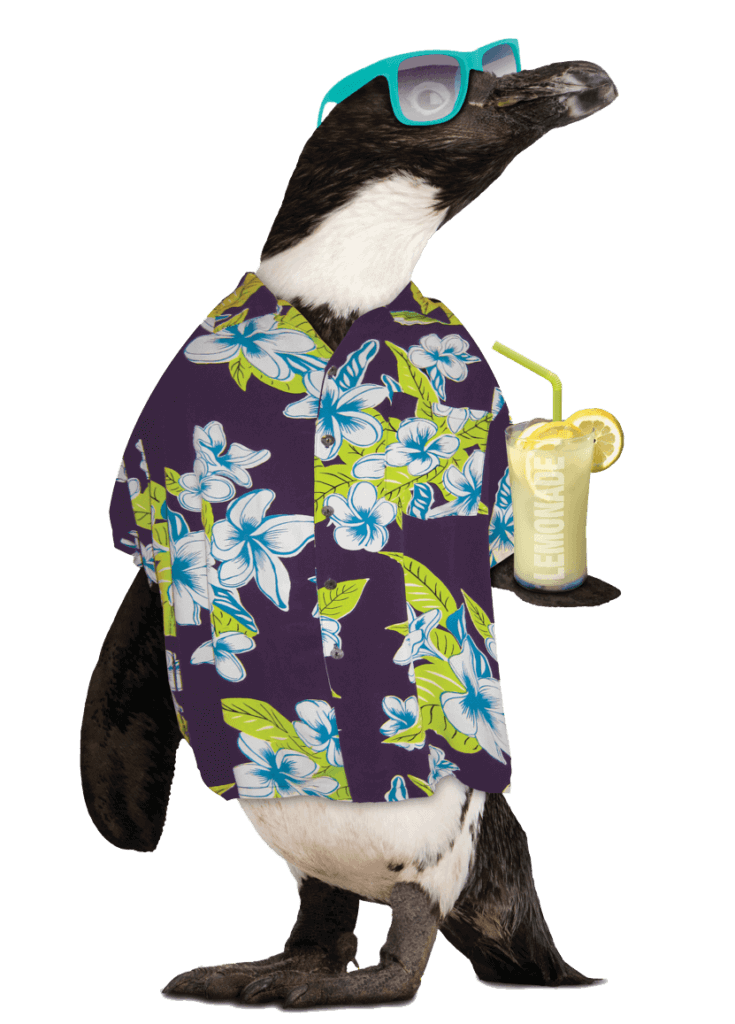 24/7 Emergency HVAC Services
Sacramento is one of the biggest and busiest metropolitans in the state of California. With that in mind, you must find a heating, cooling, and plumbing company that you trust to keep your home and commercial building safe and comfortable. For over 40 years, our team of professionals at Gilmore has been helping home and business owners with dependable service.
Get in contact with us today to set up an appointment with our heating, air conditioning, and plumbing contractors in Sacramento and Sacramento County, California. Let us know how we can help, and we'll find a solution to your problem.
Gilmore Heating, Air, and Plumbing is the premier HVAC service in Sacramento.  With nearly forty years of experience, we have seen a lot of change and innovation in the HVAC field and we are here to help you navigate the challenges of installing or repairing a home heating or air conditioning system, from permits to selecting equipment the professionals at Gilmore will be there for you every step of the way.  Find out why Gilmore is the best HVAC company in Sacramento.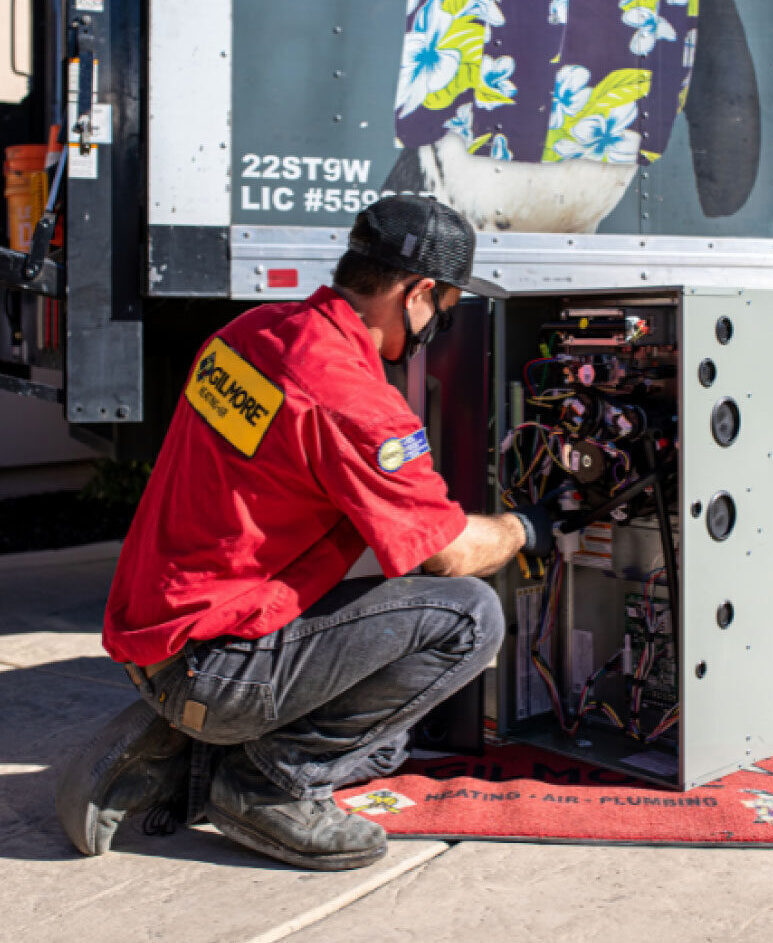 Air Conditioning Services
Are you looking for an effective way to combat the heat? If you don't have a proper air conditioning system, you can easily get uncomfortable. That is why we will install a new system in your home or commercial building and keep it in reliable condition. No matter what you need assistance with, Gilmore is here to help.
We offer:
When you need a reliable heating system to provide you with a cozy, comfortable environment, consult with our experts. We'll help you find the right unit for your home or commercial property and install it for you. As the years go by, if you ever need repairs or you want to properly maintain your unit, we are also here to help.
Reach out to us today if you want to set up an appointment for any of the following services:
While you may think you can fix problems with your plumbing system by yourself, if you don't know what you are doing, you may create a bigger problem. Instead, turn to our experienced plumbers at Gilmore, and we'll thoroughly examine your system and repair any problems. If you need assistance with any of the following, reach out to us:
Get in Touch With Us Today
No matter what service you need, our team of professionals is here to help. When looking for heating, air conditioning, and plumbing contractors in Sacramento and Sacramento County, California, contact us at 866-394-1870 to schedule an appointment.
We guarantee the quality of workmanship to be professional and in keeping with standards set by the manufacturer. Should further installation service attributable to the original installation of your heating and air be required during the life of your system, we will return and provide that service at no cost to you for as long as you own the system.
PROPERTY PROTECTION GUARANTEE
All property such as lawns, shrubbery, carpeting, floors, walls, furniture, and door frames are protected. Damaged property will be replaced or repaired. Protective floor savers and hall runners will be used on all work and traffic areas.
Simply provide a licensed contractor's written quote on 1st quality products dated within 20 days before placing an order, and we will give you a free, comprehensive analysis of their prices and services. Our price guarantee is our promise that you cannot find a comparable installation from beginning to end for less, or we'll beat it by $250!
Our installation technicians are the best in skill, attitude, and workmanship. They will care for your home and complete the job with speed and precision. They wear floor savers, clean up when they are finished, and take personal responsibility for your satisfaction. They are polite, courteous and will not smoke or swear in your home.