Water Heater Installation
Professional Water Heater Installation
Ready to replace your old water heater? At Gilmore Heating, Air, and Plumbing we are install all types of residential water heaters in the Greater Sacramento area and beyond. When you enlist our water heater installation technicians, we can assist you in selecting the right water heater unit that can cater to all your specific needs including your budget. Conventional storage water heaters, also known as standard water heaters are the most popular type of home water heating system. A single-family storage heater can hold anywhere from 20 to 80 gallons of hot water. Tankless water heaters are also gaining in popularity among single-family homes. The fuel source can include natural gas, propane, fuel oil, or electric water heater. No matter which one you prefer for your home, we are always available to help you install, maintain, or repair your water heater. 
When you need to replace your water heater, our plumber will be happy to provide you with an estimate followed by our famous red carpet care. You are in great hands with Gilmore.
Standard Water Heaters
The most common form of water heating system in homes. These water heaters use a range of fuels, including natural gas, propane, fuel oil, or electricity. Call Gilmore for water heater repair or installation.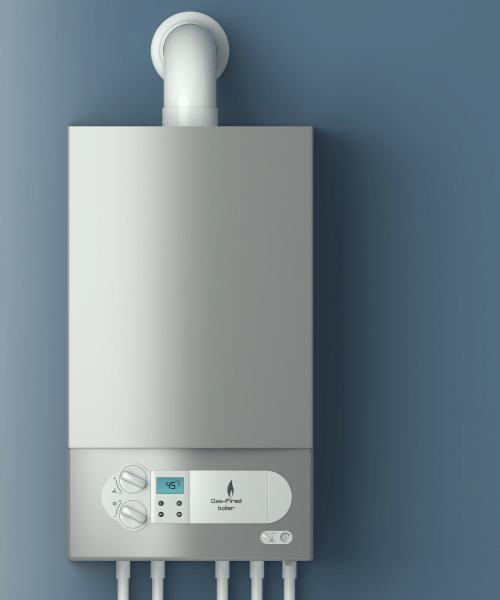 Tankless Water Heaters
Tankless water heaters heat water instantly. This high-tech technology is more efficient than traditional storage water heaters. Learn how you may benefit from tankless water heaters today.
Please fill out the form below & our team will be in touch soon.