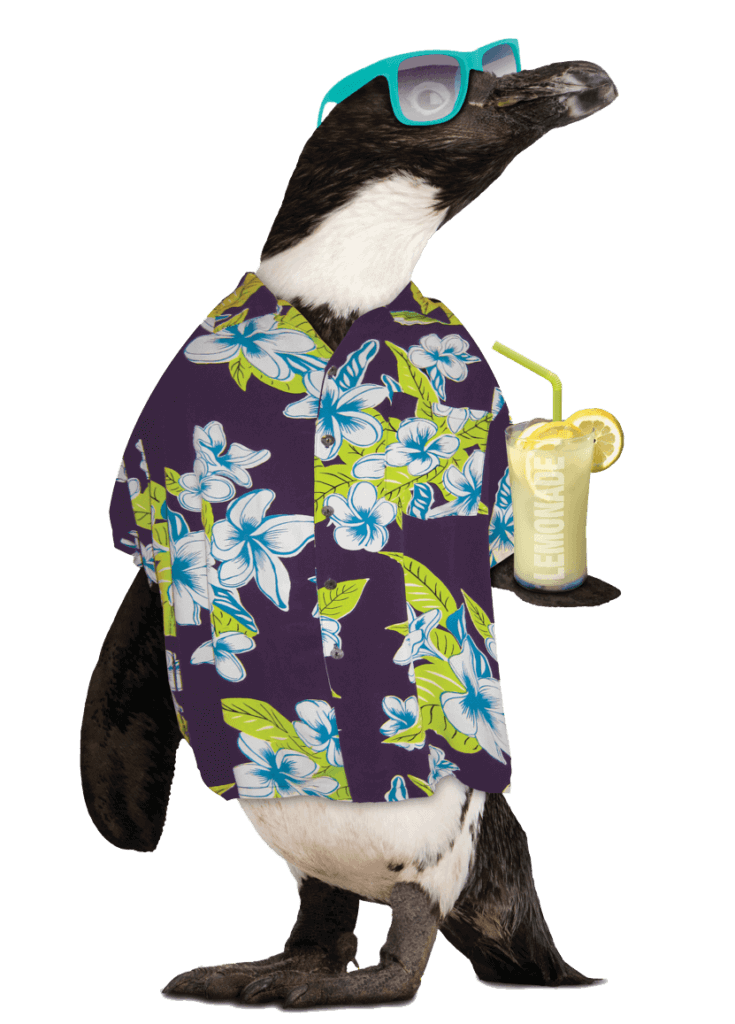 LONG & SHORT TERM OPTIONS TO FIT ANY BUDGET. WITH APPROVED CREDIT.
Slab Leak Repair in Sacramento, California
When you notice cracks or leaks in your walls or floors, you need a plumbing expert to find the cause of the problem and conduct swift repairs. Our team at Gilmore is here to help you avoid expensive water damage and put a stop to any leaks in your foundation.
You need professionals who possess the tools and knowledge to effectively complete these repairs. If your home or commercial building is experiencing slab leaks in the Sacramento, California area, get in contact with our plumbers, and we will put an end to the problems.
Water Leak Detection Service
Water leaks can cause expensive and dangerous problems, like water damage, foundation cracks, foul smells, high water bills, and more. These issues can be caused by a leak in your foundation pipes, which can lead to even worse problems. That is why our experts are ready to help you find a long-lasting solution to your slab leak and pipe troubles.
In order to holistically treat your leaks, our plumbers will need to find the root cause of the problem. This process requires a vast knowledge of pipes and the necessary tools to locate and repair slab leaks. Our team will carefully examine the issue at hand and quickly diagnose the problem. It's important for our experts to perform a diagnosis so we can have a full understanding of how to move forward with repairs.
Once our specialists have figured out the problem, we will let you know our plan of action. If we find that the issues are not too serious, we can conduct fast and reliable repairs to your pipe system and make sure that the water is flowing as it should.
However, a lot of times, we will have to replace the faulty pipes. We will carefully assess the extent of the pipe damage or deterioration and determine the most suitable replacement method.
Commercial Leak Detection
As a commercial building owner, you are responsible for the safety of your tenants and employees as well as the upkeep of your property. When you discover problems with your plumbing system or slab leaks, we'll get your water system in proper condition.
When you need slab leak repairs, or any other sewer and drain services, in Sacramento Valley or Roseville, California, turn to the expert plumbers at Gilmore. We will ensure that your pipes are free of leaks, so you don't have to worry about damage to your property. Contact us today by calling (866) 394-1870 to schedule an appointment.
We guarantee the quality of workmanship to be professional and in keeping with standards set by the manufacturer. Should further installation service attributable to the original installation of your heating and air be required during the life of your system, we will return and provide that service at no cost to you for as long as you own the system.
PROPERTY PROTECTION GUARANTEE
All property such as lawns, shrubbery, carpeting, floors, walls, furniture, and door frames are protected. Damaged property will be replaced or repaired. Protective floor savers and hall runners will be used on all work and traffic areas.
Simply provide a licensed contractor's written quote on 1st quality products dated within 20 days before placing an order, and we will give you a free, comprehensive analysis of their prices and services. Our price guarantee is our promise that you cannot find a comparable installation from beginning to end for less, or we'll beat it by $250!
Our installation technicians are the best in skill, attitude, and workmanship. They will care for your home and complete the job with speed and precision. They wear floor savers, clean up when they are finished, and take personal responsibility for your satisfaction. They are polite, courteous and will not smoke or swear in your home.