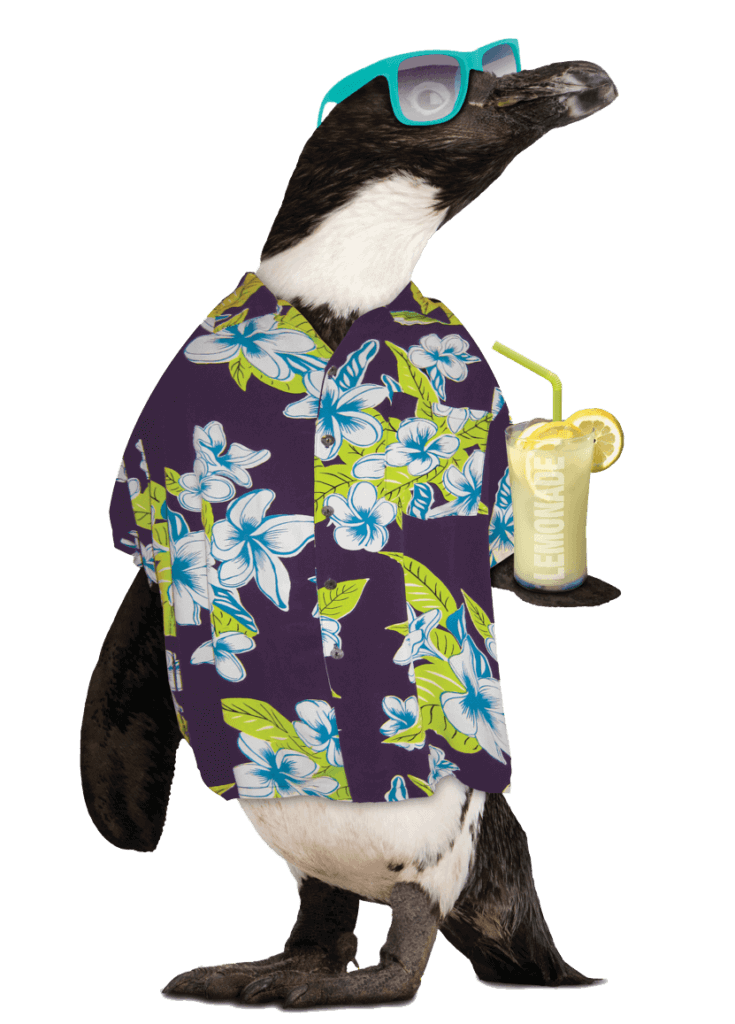 LONG & SHORT TERM OPTIONS TO FIT ANY BUDGET. WITH APPROVED CREDIT.
Insulation in Sacramento, California
Are there rooms in your home that are often too hot or too cold? Have your utility bills been steadily climbing over the past few years? The experts from Gilmore are here to help make your home more comfortable for the entire family at an affordable price.
Poor insulation can cost homeowners thousands of dollars on their energy bills due to heat loss during winter and heat absorption during summer. In the winter, this means that your furnace runs more often, so your heating bills will be higher. In the summer, your air conditioner is always on, using energy and costing you money.
When you need reliable insulation installation in Sacramento area reach out to us and set up an appointment.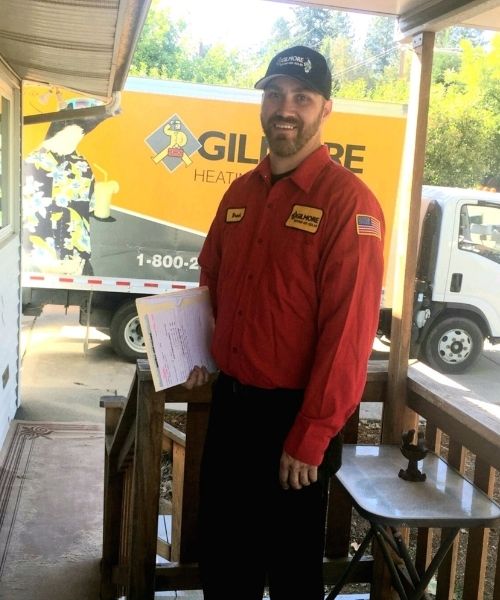 Sacramento Valley Insulation Company
We understand the importance of quality insulation installation for your home. Our experienced team specializes in providing top-notch insulation services that enhance energy efficiency, comfort, and cost savings. By choosing our professional insulation installation, you can create a thermal barrier that keeps your home consistently comfortable year-round.
Our experts ensure precise placement and sealing of insulation materials, maximizing their effectiveness and delivering exceptional results. With Gilmore, you'll experience reduced energy consumption, lower utility bills, improved indoor air quality, and a more sustainable home. We handle insulation installation in all areas of the home, including:
Attic Insulation

Crawl Space Insulation

Basement Insulation

Wall Insulation

Garage Insulation

Air Sealing
We strive to make you and your family as comfortable as possible in your home. That is why we apply the newest installation techniques for your insulation needs. Tell us what your home needs, and we can find a foam insulation setup that is built for you.
Even if you are unsure about what you need, call us, and we will provide insight. Contact us today at (866) 394-1870, and schedule an appointment with our technicians.
We guarantee the quality of workmanship to be professional and in keeping with standards set by the manufacturer. Should further installation service attributable to the original installation of your heating and air be required during the life of your system, we will return and provide that service at no cost to you for as long as you own the system.
PROPERTY PROTECTION GUARANTEE
All property such as lawns, shrubbery, carpeting, floors, walls, furniture, and door frames are protected. Damaged property will be replaced or repaired. Protective floor savers and hall runners will be used on all work and traffic areas.
Simply provide a licensed contractor's written quote on 1st quality products dated within 20 days before placing an order, and we will give you a free, comprehensive analysis of their prices and services. Our price guarantee is our promise that you cannot find a comparable installation from beginning to end for less, or we'll beat it by $250!
Our installation technicians are the best in skill, attitude, and workmanship. They will care for your home and complete the job with speed and precision. They wear floor savers, clean up when they are finished, and take personal responsibility for your satisfaction. They are polite, courteous and will not smoke or swear in your home.