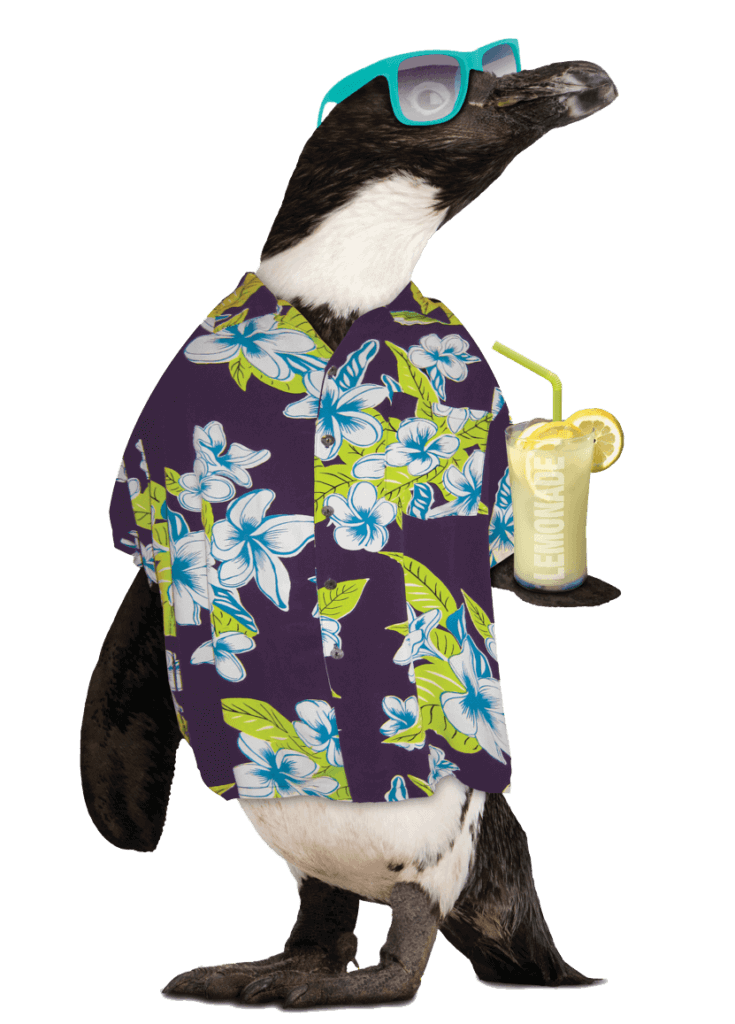 LONG & SHORT TERM OPTIONS TO FIT ANY BUDGET. WITH APPROVED CREDIT.
Home Energy Audits in Sacramento, California
Are you looking for ways to save money on your energy bills? Whether you are remodeling your house or you have noticed an increase in your monthly costs, our technicians from Gilmore are here to provide you with reliable insight. If you need a home energy audit at your greater Sacramento home, reach out to us today to schedule an appointment.
What Is a Home Energy Audit?
A home energy audit is a thorough assessment of your house's energy efficiency. It involves inspecting and analyzing various factors that use power, such as the HVAC system, lighting, appliances, and more, to identify areas of energy waste.
Once the audit is complete, our technicians will recommend different ways to reduce energy consumption and utility costs. At Gilmore, we offer three different kinds of audits and urge you to select the one that is best fit for your needs.
The Essential Energy Audit is a comprehensive 38-point inspection of your home, covering your air conditioning unit, kitchen appliances, heating system, attic, insulation, and other components of your energy usage. Our home energy auditors will seek out your energy-related issues and suggest simple changes to save money immediately.
If you have gone through the Essential Energy Audit and still have high bills or simply did not find anything, we recommend investing in the Complete Energy Audit. This home energy assessment builds on our previous method by incorporating diagnostic tests that pinpoint specific issues. Unlike the Essential Energy Audit, we will use specialized equipment to inspect the components of your home that use energy and make sure they are working properly.
Comprehensive Energy Audit
Our third tier of home energy audit methods is the Comprehensive Energy Audit. This assessment combines the previous two tests so you can have the most accurate analysis of your energy consumption.
We will use our energy modeling software to calculate your home's HERS (Home Energy Rating System) index and provide you with a cost-benefit analysis of energy-saving recommendations. This way, you will have a cohesive guide on how to lower your energy consumption while saving the maximum amount of money per month.
Lower Your Energy Bills Today
At Gilmore, we want to help you save money and ensure your home's electricity is running properly. Our technicians don't cut corners when it comes to inspecting your home and reducing your energy consumption. Contact us today at (866) 394-1870 to schedule an appointment for your home energy audit in the Sacramento, California, area.
We guarantee the quality of workmanship to be professional and in keeping with standards set by the manufacturer. Should further installation service attributable to the original installation of your heating and air be required during the life of your system, we will return and provide that service at no cost to you for as long as you own the system.
PROPERTY PROTECTION GUARANTEE
All property such as lawns, shrubbery, carpeting, floors, walls, furniture, and door frames are protected. Damaged property will be replaced or repaired. Protective floor savers and hall runners will be used on all work and traffic areas.
Simply provide a licensed contractor's written quote on 1st quality products dated within 20 days before placing an order, and we will give you a free, comprehensive analysis of their prices and services. Our price guarantee is our promise that you cannot find a comparable installation from beginning to end for less, or we'll beat it by $250!
Our installation technicians are the best in skill, attitude, and workmanship. They will care for your home and complete the job with speed and precision. They wear floor savers, clean up when they are finished, and take personal responsibility for your satisfaction. They are polite, courteous and will not smoke or swear in your home.