Heating, Air Conditioning, & Plumbing Contractor in Placerville, California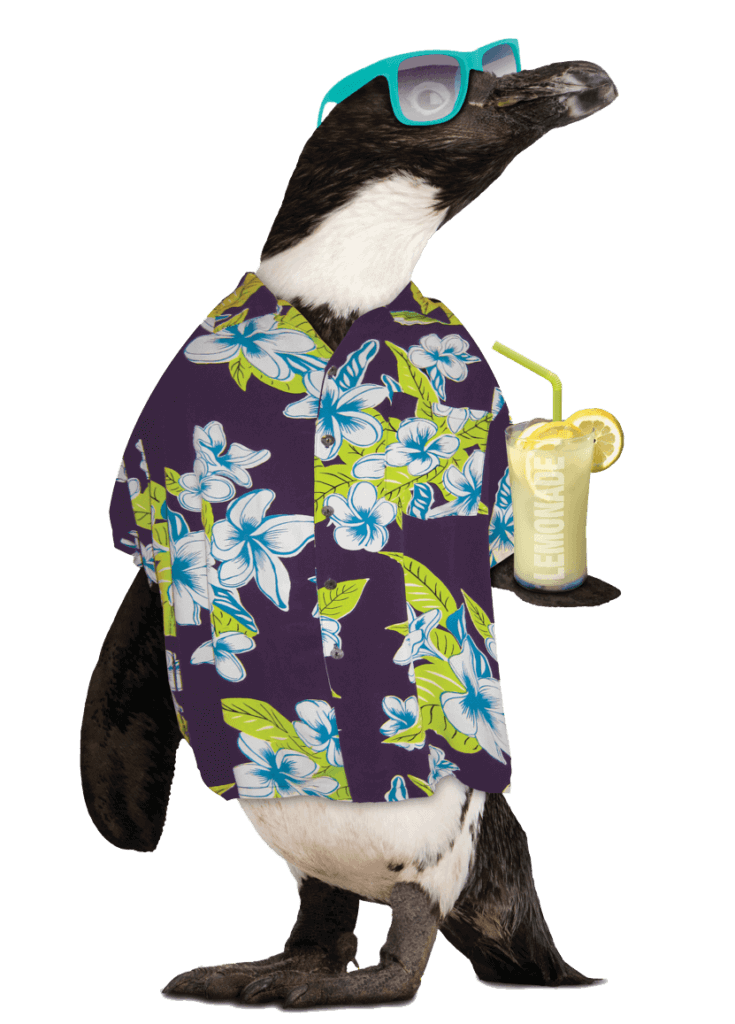 24/7 Emergency HVAC Services
When caring for your home or commercial property, you need to ensure that every component and critical system is maintained well. Relying on the expertise of professionals will give you peace of mind that everyone will be comfortable and safe.
For over 40 years, our experts at Gilmore have been providing reliable services to those who need them. If you are in need of heating, air conditioning, and plumbing contractors in Placerville, California, get in contact with us today and set up an appointment.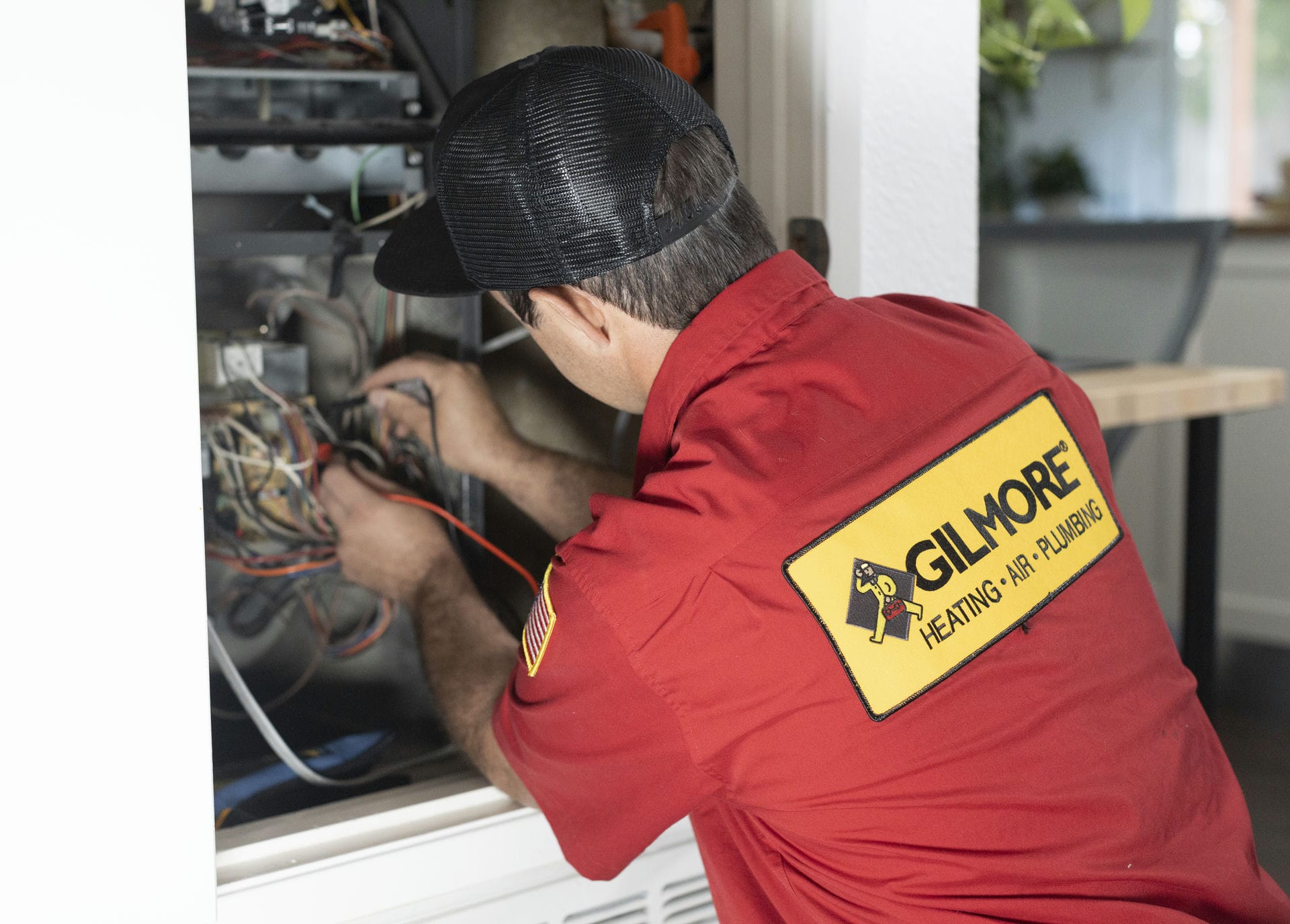 Our knowledgeable team at Gilmore can help you select the best heating system that meets the desires of your family and employees, and the requirements of your home's or building's size and energy usage. When we find the right unit, we can quickly install it as well as provide regular maintenance services. If you need help with any of the following services, reach out to us:
Air Conditioning Services
California can get decently hot during the summer and is consistently warm throughout the entire year. That's why you need a dependable air conditioning system to provide you with the comfort you need and deserve. Our technicians install, repair, and maintain these devices, enhancing your comfort levels for years to come. Get in contact with us today and tell us how we can help.
Don't wait for plumbing issues to become disasters before addressing them. Whether you have a burst pipe, an overflowing toilet, or need a new water heater, allow our technicians to provide efficient help. We can also help you with any problems your sewer and drain are facing, giving you peace of mind you have a reliable water source. Our plumbing services include:
When you need steadfast heating, air conditioning, and plumbing contractors in Placerville, California, turn to our experts at Gilmore. We have been providing exceptional service since 1979 and are dedicated to your comfort. 
Contact us
 at 866-394-1870 to schedule an appointment with us.
We guarantee the quality of workmanship to be professional and in keeping with standards set by the manufacturer. Should further installation service attributable to the original installation of your heating and air be required during the life of your system, we will return and provide that service at no cost to you for as long as you own the system.
PROPERTY PROTECTION GUARANTEE
All property such as lawns, shrubbery, carpeting, floors, walls, furniture, and door frames are protected. Damaged property will be replaced or repaired. Protective floor savers and hall runners will be used on all work and traffic areas.
Simply provide a licensed contractor's written quote on 1st quality products dated within 20 days before placing an order, and we will give you a free, comprehensive analysis of their prices and services. Our price guarantee is our promise that you cannot find a comparable installation from beginning to end for less, or we'll beat it by $250!
Our installation technicians are the best in skill, attitude, and workmanship. They will care for your home and complete the job with speed and precision. They wear floor savers, clean up when they are finished, and take personal responsibility for your satisfaction. They are polite, courteous and will not smoke or swear in your home.